Walgreens Pharmacy is experiecing nationwide eRx outages. Please select an alternative pharmacy.
Select

---

Get Prescription In
15 Minutes
Free 2-Week
Follow-Up Visit
Over 1.8 Million
Successful Visits
Get
Started Now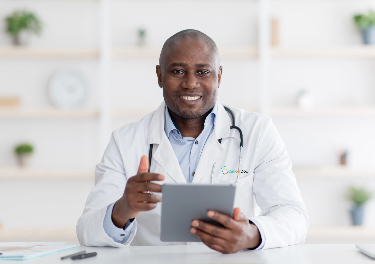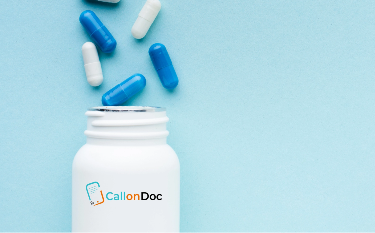 Hair loss is a common disorder of both sexes, men, women, young and old. There are many causes of hairloss, ranging from acute immediate to prolonged and gradual thinning of the scalp. Illness, trauma, hair styles, genetics, and hormones all play a role in the etiology of hair loss. Commonly androgenic hair loss causes gradual thinning, on the bi-temporal and frontal area which recedes backward to the vertex.
Male: thinning at frontal bi-temporal area
Female: thinning of the vertex (top of head) and gradual widening of the part
Topical: MInoxidil
Oral: Spironolactone (female)
Oral: Finasteride (male)
Single hair loss consultation for $39.99 *Note you will still be liable for prescription payment and pick up at your pharmacy
Subscribe and save! Access to unlimited consultations with our dermatologists and get your prescription cost included and delivered to your home for $20/month!
CallonDoc
vs. Others
Reliable! Convenient! Fast! Affordable! Life saver!
These are some of the feedbacks we hear from over 150,000 amazing patients.
Visit Fee
Rating
Time Online
Weekends & Nights
Refundable?
Rx Cost
$40

4.9

10 Minutes

Open

80% Discount
$80 - $250

3.5

Hours

Unreliable

Full Price