Walgreens Pharmacy is experiecing nationwide eRx outages. Please select an alternative pharmacy.
Select

---

Get Prescription In
15 Minutes
Free 2-Week
Follow-Up Visit
Over 1.8 Million
Successful Visits
Erectile
Dysfunction Treatment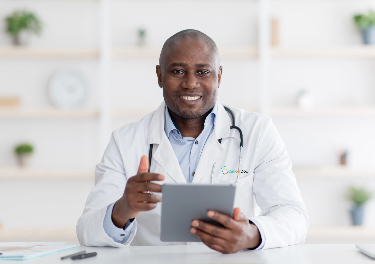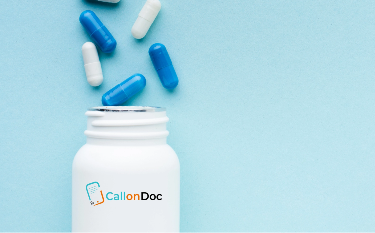 - Erectile dysfunction (ED): Inability to get or maintain an erection.
- Premature ejaculatory (PE): Rapid or early ejaculation
- Low libido: Decreased interest in sexual activity
Viagra (Sildenafil)
Cialis (Tadalafil)
Vardenafil
SSRIs for premature ejaculation
Premature ejaculation cream
-Subscription Plan: ($25/month): Medication delivered to your doorstep. Fee shippping. No hidden fees. Less that $1/pill
-Single visit: ($39.99): Pay and Pick-up medication from a US pharmacy. Some insurance covers ED drugs
CallonDoc
vs. Others
Reliable! Convenient! Fast! Affordable! Life saver!
These are some of the feedbacks we hear from over 150,000 amazing patients.
Visit Fee
Rating
Time Online
Weekends & Nights
Refundable?
Rx Cost
$40

4.9

10 Minutes

Open

80% Discount
$80 - $250

3.5

Hours

Unreliable

Full Price