Walgreens Pharmacy is experiecing nationwide eRx outages. Please select an alternative pharmacy.
Select

---

Get Prescription In
15 Minutes
Free 2-Week
Follow-Up Visit
Over 1.8 Million
Successful Visits
Covid-19
Treatment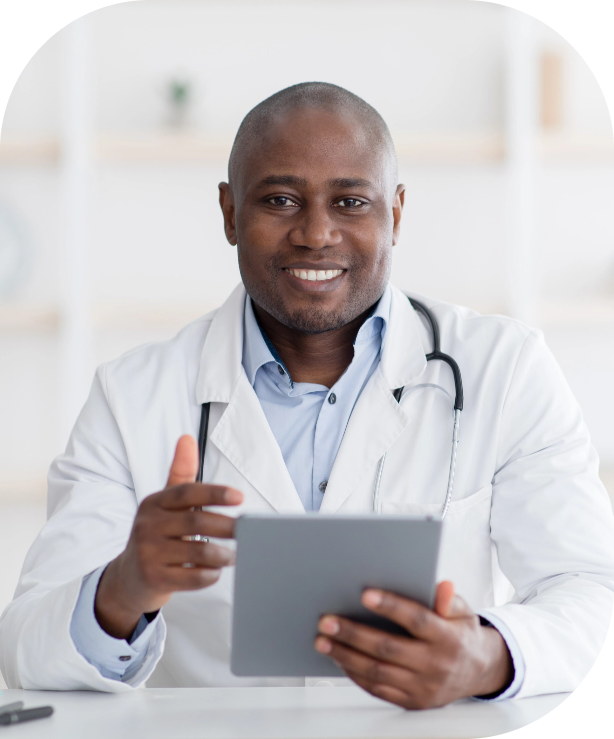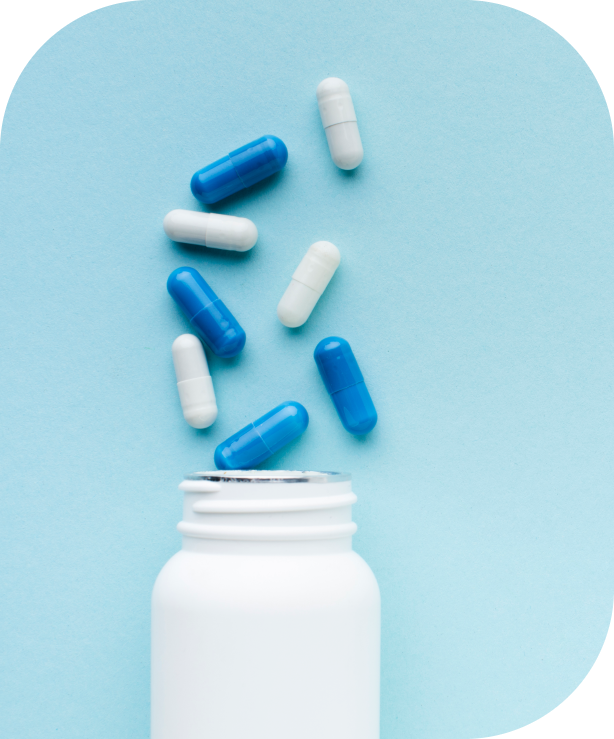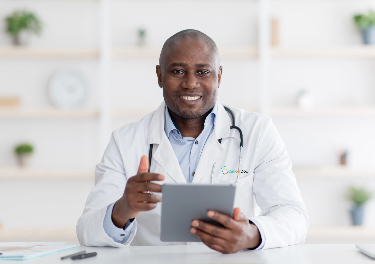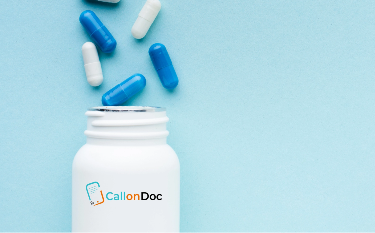 Paxlovid consists of nirmatrelvir, which inhibits a SARS-CoV-2 protein to stop the virus from replicating, and ritonavir, which slows down nirmatrelvir's breakdown to help it remain in the body for a longer period at higher concentrations.
Indicated for patients with positive results of direct SARS-CoV-2 testing
It can be used in adults and pediatric patients (12 years of age and older weighing at least 88 pounds)
Recommend for symptomatic patients who have mild to moderate COVID-19 and risk factors for progression to severe disease
Paxlovid is not authorized in the following setting:
Prevention of COVID-19
In those requiring hospitalization due to severe COVID-19.
Paxlovid is not a substitute for vaccination
Individuals who have SARS-CoV-2 infection but do NOT have symptioms
Individuals without any risk factors for progression to severe disease
Possible side effects of Paxlovid include impaired sense of taste, diarrhea, high blood pressure and muscle aches.
May result in potentially significant drug interactions if used at the same time as certain other drugs.
May lead to HIV-1 drug resistance in people with uncontrolled or undiagnosed HIV-1 infection.
Paxlovid is not recommended in patients with severe kidney and liver impairment.
CallonDoc
vs. Others
Reliable! Convenient! Fast! Affordable! Life saver!
These are some of the feedbacks we hear from over 150,000 amazing patients.
Visit Fee
Rating
Time Online
Weekends & Nights
Refundable?
Rx Cost
$40

4.9

10 Minutes

Open

80% Discount
$80 - $250

3.5

Hours

Unreliable

Full Price