Walgreens Pharmacy is experiecing nationwide eRx outages. Please select an alternative pharmacy.
Select

---

Get Prescription In
15 Minutes
Free 2-Week
Follow-Up Visit
Over 1.8 Million
Successful Visits
UTI
Treatment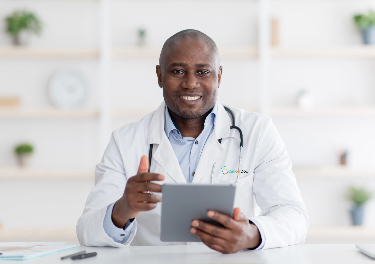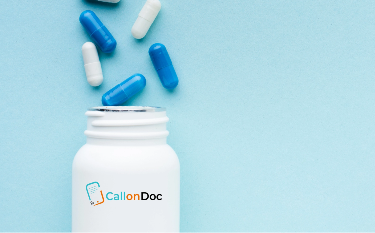 Urinary tract infections (UTI), also known as cystitis, is an infection of the bladder or lower urinary tract. Women are especially prone to UTIs because they have shorter urethras.
Painful or burning urination
Frequent urination
Intense urge to urinate
Lower abdominal or back discomfort
Discolored (Cloudy, dark) urine
Bloody, or strange-smelling urine
Other symptoms may include fever, chills, nausea, or fatigue
Nitrofurantoin (Macrobid)
Amoxicillin-clavulanate
Cefuroxime
Ciprofloxacin
Cefdinir
Bactrim
And more...
CallonDoc
vs. Others
Reliable! Convenient! Fast! Affordable! Life saver!
These are some of the feedbacks we hear from over 150,000 amazing patients.
Visit Fee
Rating
Time Online
Weekends & Nights
Refundable?
Rx Cost
$40

4.9

10 Minutes

Open

80% Discount
$80 - $250

3.5

Hours

Unreliable

Full Price
100000+
Reviews
100000+
Reviews
See what our amazing patients have to say!
"I can't believe I did not know about this kind of service! This was absolutely perfect for my health concern and they were able to provide me with the necessary medication and with such cinch. Completely recommended this service. For minor health concerns, this can save you an unnecessary and costly trip to an urgent care center."
"As someone without insurance this is a life saver as someone who experiences occasional UTIs or BV. I have suggested this site to my partner when she experienced BV & she was very happy too as someone who also has no insurance."
Highest Rated

Telemedicine Provider