Our phone lines are currently down which means we are unable to receive phone calls. We are working with our service provider to get this resolved. Please be patient with us.
Select

---

Get Prescription In
15 Minutes
Free 2-Week
Follow-Up Visit
Over 1.8 Million
Successful Visits
Lice
Treatment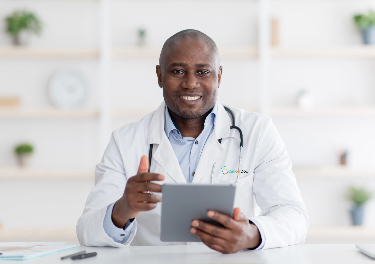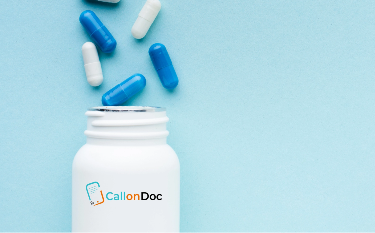 Head Lice or Pediculosis capitis is a common condition of children and caretakers that is caused by infestation of the hair and scalp by Pediculus humanus capitis (the head louse). Head lice transmission occurs by direct contact, commonly by sharing hair brushes, or hair accessories. Typical outbreaks occur in nursing homes, daycares, or schools. It is not unusual to have an entire family unit affected by Lice, due to the close living quarters.
Pruritus occurs as an allergic reaction to lice saliva injected during feeding. Nits are also visible on the scalp and hair shaft.
Topical pediculicides, such as Permethrin Cream
Oral Ivermectin
CallonDoc
vs. Others
Reliable! Convenient! Fast! Affordable! Life saver!
These are some of the feedbacks we hear from over 150,000 amazing patients.
Visit Fee
Rating
Time Online
Weekends & Nights
Refundable?
Rx Cost
$40

4.9

10 Minutes

Open

80% Discount
$80 - $250

3.5

Hours

Unreliable

Full Price