Walgreens Pharmacy is experiecing nationwide eRx outages. Please select an alternative pharmacy.
Select

---

Get Prescription In
15 Minutes
Free 2-Week
Follow-Up Visit
Over 1.8 Million
Successful Visits
Vaginal
Yeast Infection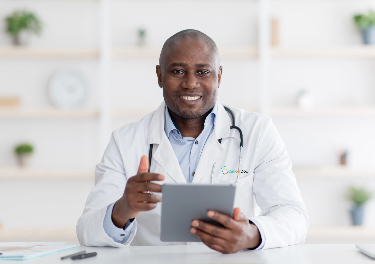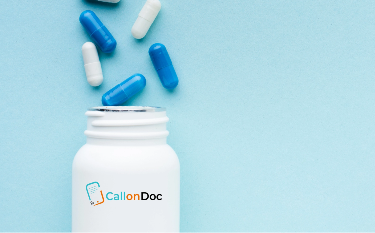 Vulvovaginal candidiasis (VVC) or vaginal yeast infection is the second most common cause of vaginitis symptoms (after bacterial vaginosis) and accounts for approximately one-third of vaginitis cases.
Risk Factors include diabetes, antibiotic use, genetic, diet, weakened immune system and pregnancy and postmenopausal estrogen therapy.
Burning
White, thick, and clumpy discharge
Soreness
Vagina appears red and swollen
Vulvar burning and irritation
No or minimal odor
Symptoms are often worse during the week prior to menstrual cycle.
Thankfully, treating yeast infections doesn't have to be scary or overwhelming. In most cases, infection should clear up quickly with prescription medication.
Diflucan (Fluconazole)
Terconazole
Nystatin
Clotrimazole
And more...
CallonDoc
vs. Others
Reliable! Convenient! Fast! Affordable! Life saver!
These are some of the feedbacks we hear from over 150,000 amazing patients.
Visit Fee
Rating
Time Online
Weekends & Nights
Refundable?
Rx Cost
$40

4.9

10 Minutes

Open

80% Discount
$80 - $250

3.5

Hours

Unreliable

Full Price