Our phone lines are currently down which means we are unable to receive phone calls. We are working with our service provider to get this resolved. Please be patient with us.
Select

---

Get Prescription In
15 Minutes
Free 2-Week
Follow-Up Visit
Over 1.8 Million
Successful Visits
Poison
Ivy Treatment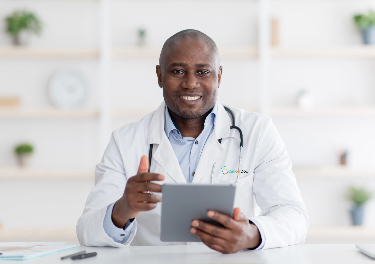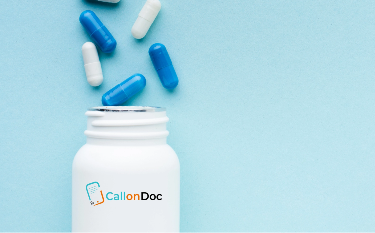 Poison Ivy is a commonly found plant that can cause a blistering rash when a person comes in contact with the plant oil, called Urushiol. This oil can be found on leaves, stems and roots of Poison Ivy, Oak or Sumac. Once in contact there is typically a delayed reaction, usually occurring 24-48 hours post exposure on exposed skin surfaces, such as legs, arms, face.
Redness
Blistering
Crusting
Oozing
Tenderness
Swelling
Topical Steroids
Oral Steroids
CallonDoc
vs. Others
Reliable! Convenient! Fast! Affordable! Life saver!
These are some of the feedbacks we hear from over 150,000 amazing patients.
Visit Fee
Rating
Time Online
Weekends & Nights
Refundable?
Rx Cost
$40

4.9

10 Minutes

Open

80% Discount
$80 - $250

3.5

Hours

Unreliable

Full Price